Solitude is your premier high elevation performance solution. Solitude may help maintain your body's physiological respiration performance giving you the advantage necessary to conquer the cruel, unrelenting elements of the high country. When ascending to higher elevations, individuals may experience severe symptoms such as—headache, nausea, shortness of breath, dizziness, drowsiness, disturbed sleep, fatigue and death. Any or all of these symptoms may occur at higher elevations due to lower oxygen levels and barometric pressure. These symptoms are referred to as high elevation sickness or AMS (Acute Mountain Sickness). MTN OPS Solitude™ was developed to remedy the body's demanding respiratory system at high elevations. Solitude™ includes an Adaptogenic Complex, which is a unique group of herbal ingredients used to improve the health of your adrenal system, the system in charge of managing your body's hormonal response to stress—which could allow you to ascend higher and stay longer. Give your body the upper hand with Solitude's "breath-giving" formula.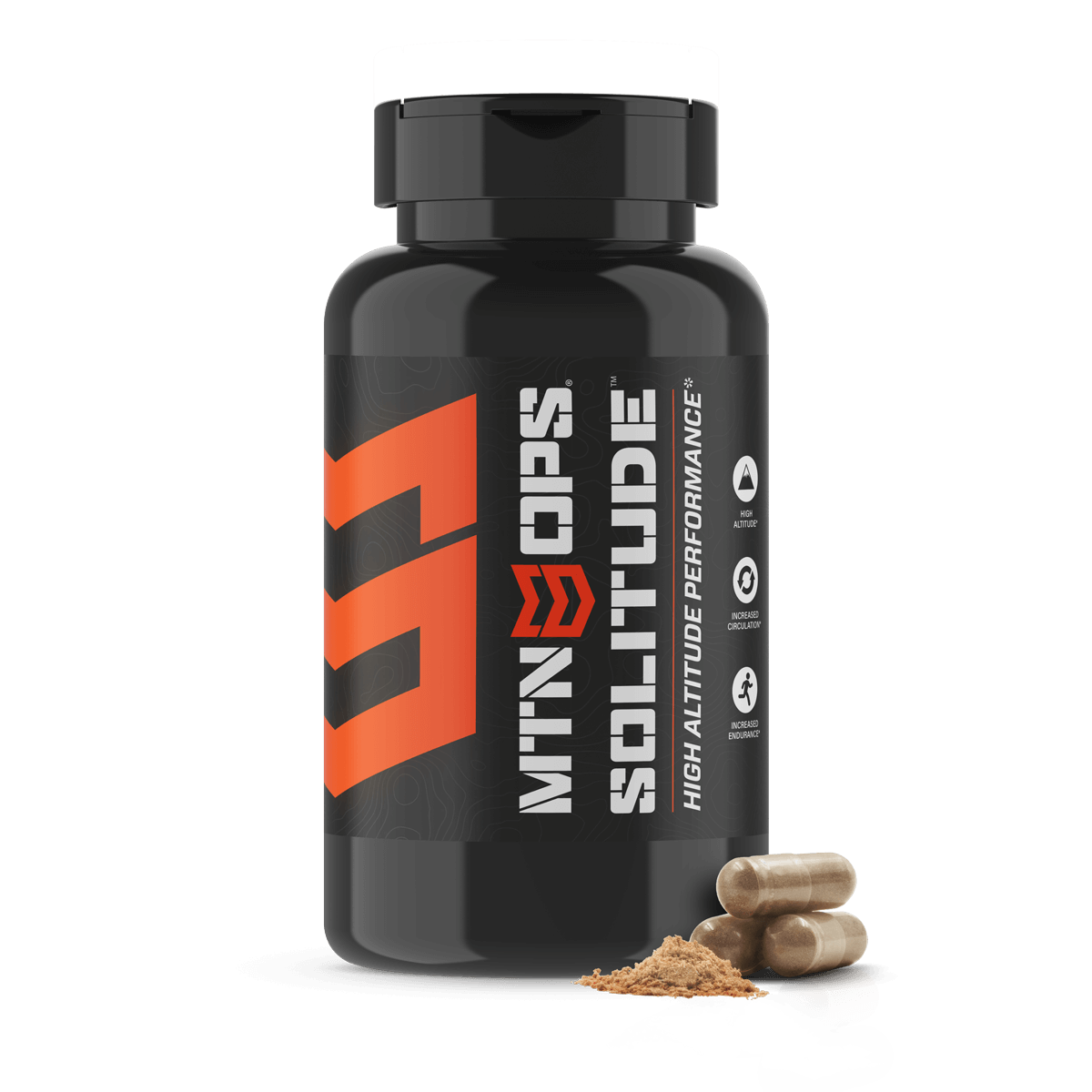 Adaptogenic respiratory support
Reduce stress, muscle cramps and lactic acid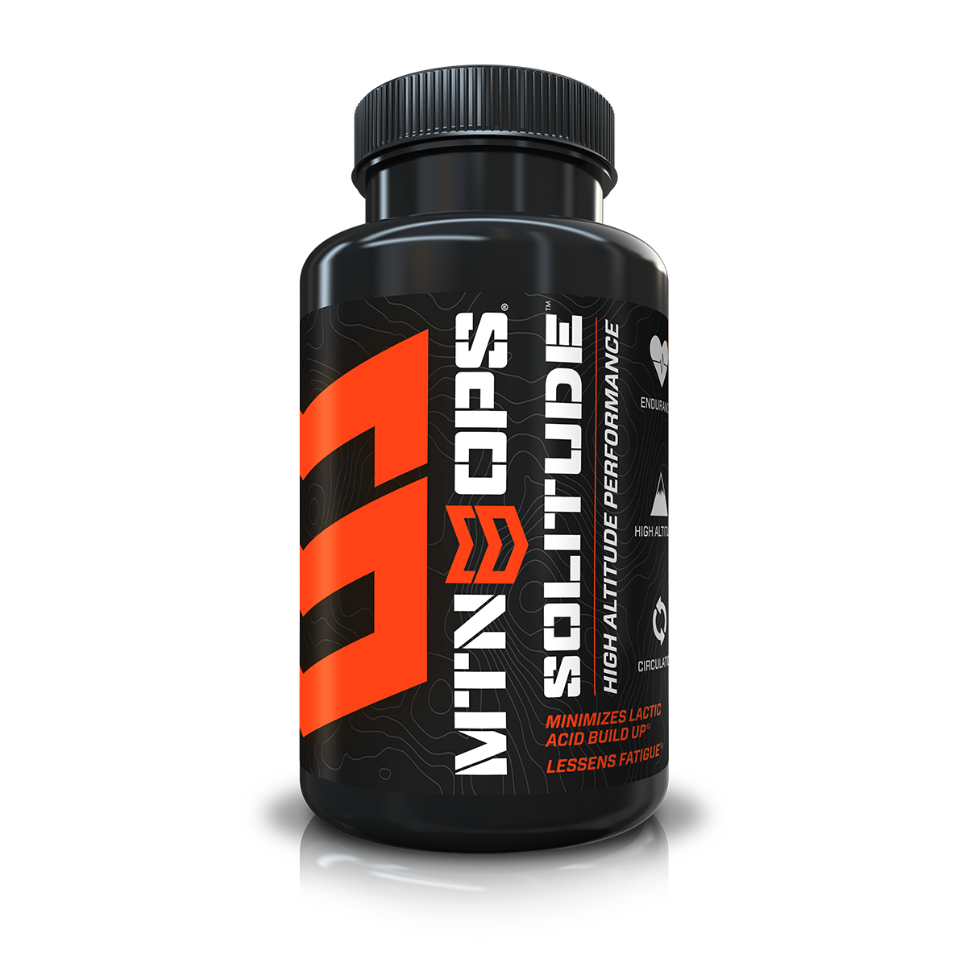 Awaken your body and mind with IgniteTM. Get the most out of your training and maximize your overall performance by ensuring that both the mind and body are properly fueled. 900 mg of IgniteTM brain blend includes; Choline Bitartrate, Ly-Tyrosine and DMAE Bitartrate to improve cognitive function, resulting in elevated mental acuteness and clarity. Additionally, using the amino acid L-Citrulline, IgniteTM delivers 20+ hour release of Nitric Oxide providing smooth, long lasting energy as well as improved hydration, faster recovery and no jitters or crash. Whether you are getting ready to hit the trail head, walk through the gym doors or come out from backcountry heavy, Ignite your mind and body and don't look back.






Sustained energy with no crash
Written by
an anonymous user
on
Customer Reviews
based on reviews
There are no customer reviews yet.
Thank you for submitting your review. Once it is approved, your review will show up in the list of reviews.
Submitting your review failed. Please try again.