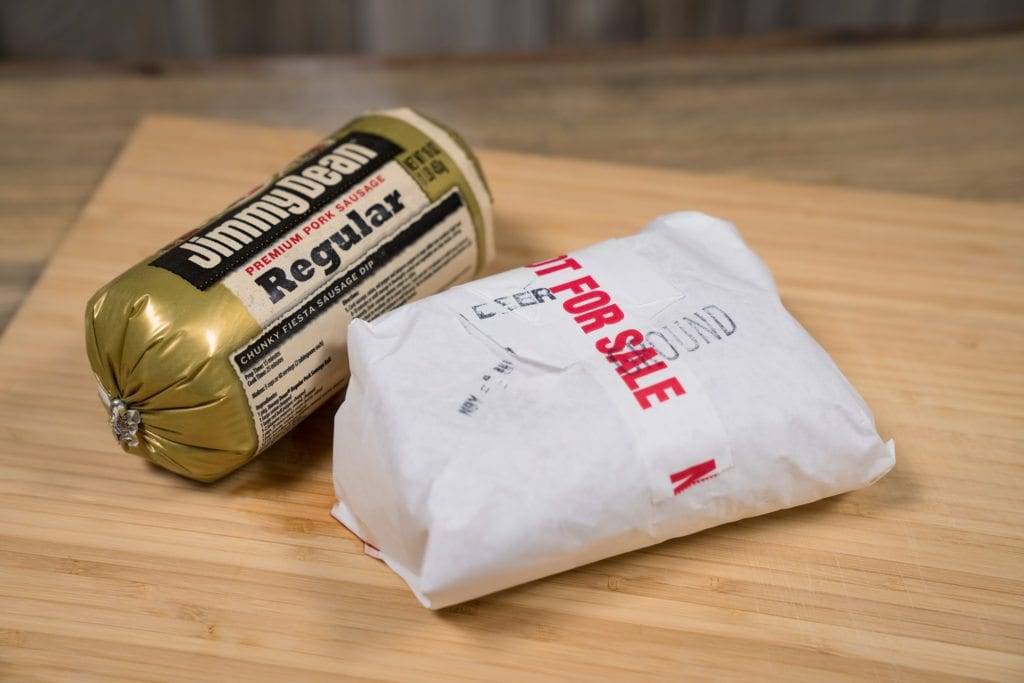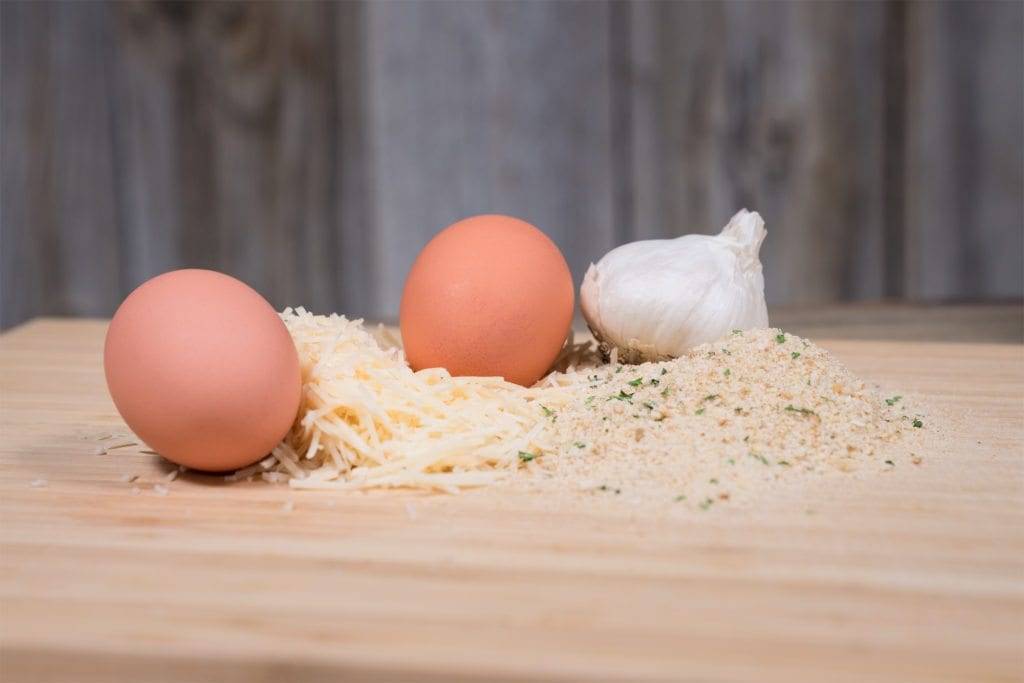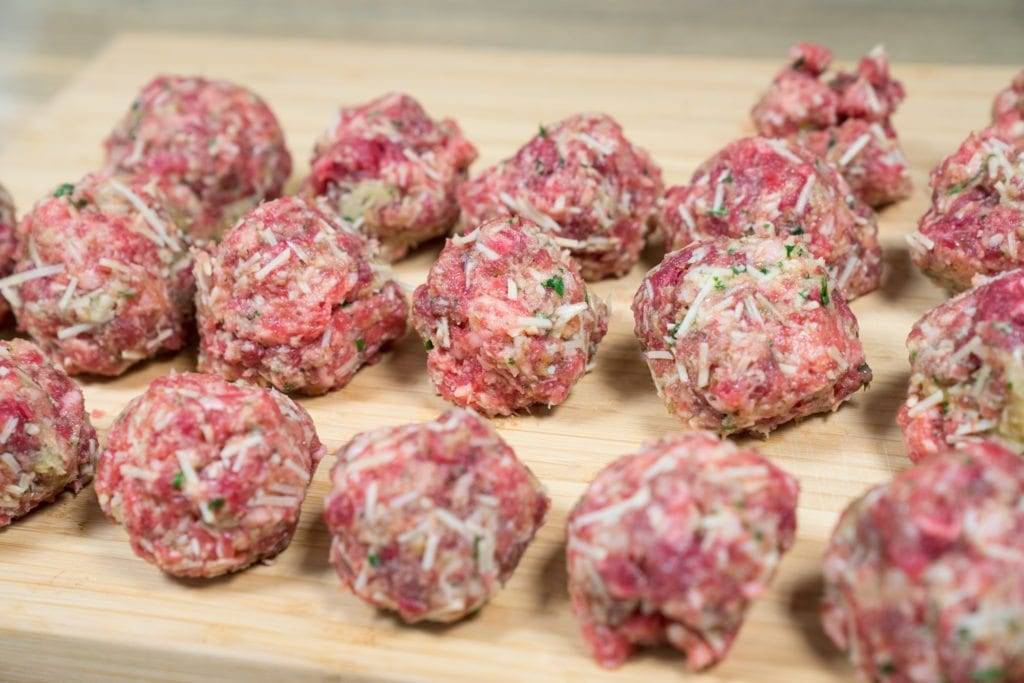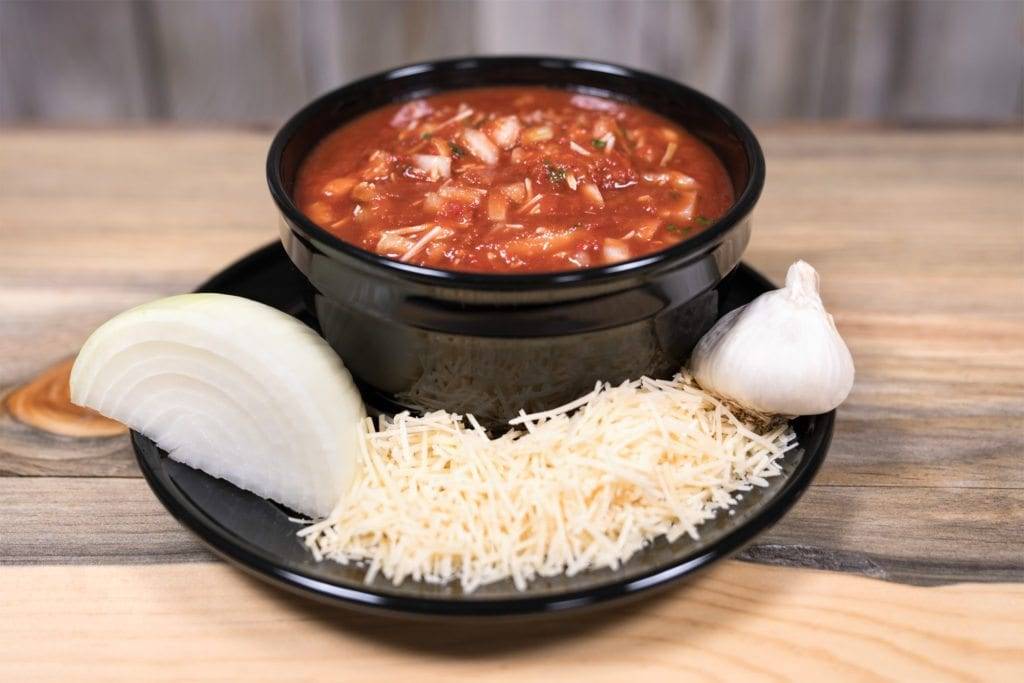 How much flavor can you fit into a meatball? You're about to find out with these bad boys. The mix of venison and pork compliment the parmesan and herb mix to create melt-in-your-mouth meatballs that will have you coming back for more.
MEATBALLS
1 1⁄2lbs ground venison (we mixed 1/2 pound ground ground pork in with the venison)
2 large eggs, slightly beaten
1⁄2 cup grated parmesan cheese
1⁄3 cup breadcrumbs (or use enough to hold the meat together (no dry breadcrumbs? just soak 3 slices of bread in the 1/3 )
1 -2 tablespoon fresh minced garlic (or use 1 teaspoon garlic powder or to taste) 1 -2
teaspoon salt (or to taste, I use 2 teaspoons seasoned salt)
1 teaspoon fresh ground black pepper
1⁄3 cup milk (can use up to 1/2 cup milk)
1⁄2 teaspoon dried oregano (optional, or to taste)
1⁄4 cup chopped fresh parsley (or 2 tablespoons dried parsley)
SAUCE
2 tablespoons extra-virgin olive oil, 2 turns of the pan
1/2 teaspoon crushed red pepper flakes
1 small onion, finely chopped
1 cup beef stock, available on soup aisle in market in small paper boxes 1 (28-ounce) can
crushed tomatoes
A handful chopped flat-leaf parsley
10 leaves fresh basil leaves, torn or thinly sliced Parmesan cheese
Crusty bread or garlic bread, for passing at the table
Mix all of the ingredients for the meatballs in a large bowl. Once mixed, form into small balls. We did 1" meatballs. Toss the meatballs into a hot pan, coated with olive oil. Brown the meatballs, turning as they cook. Once they are browned on all sides, place them in the oven to finish cooking throughout.
*Add all of the above ingredients into a pan and simmer until the noodles and meat are done. *Add salt and pepper to taste.