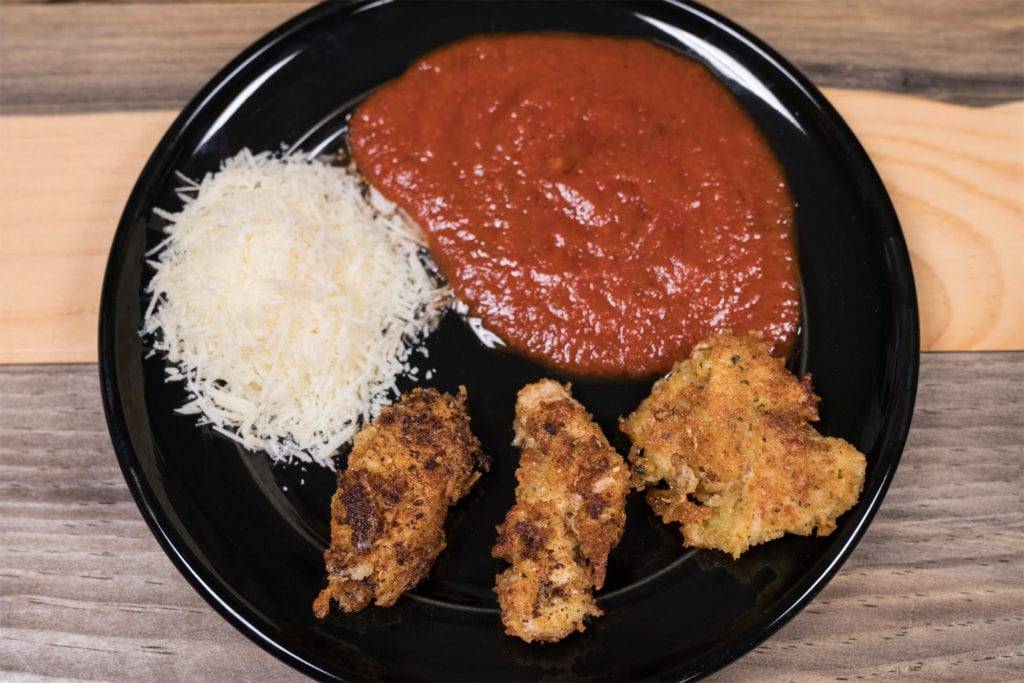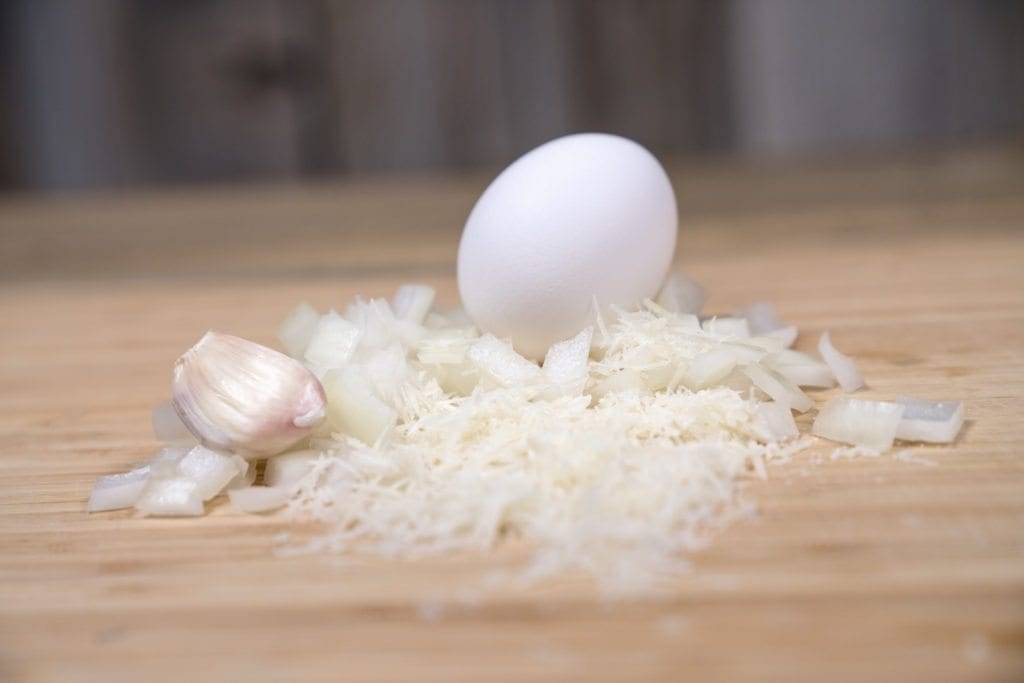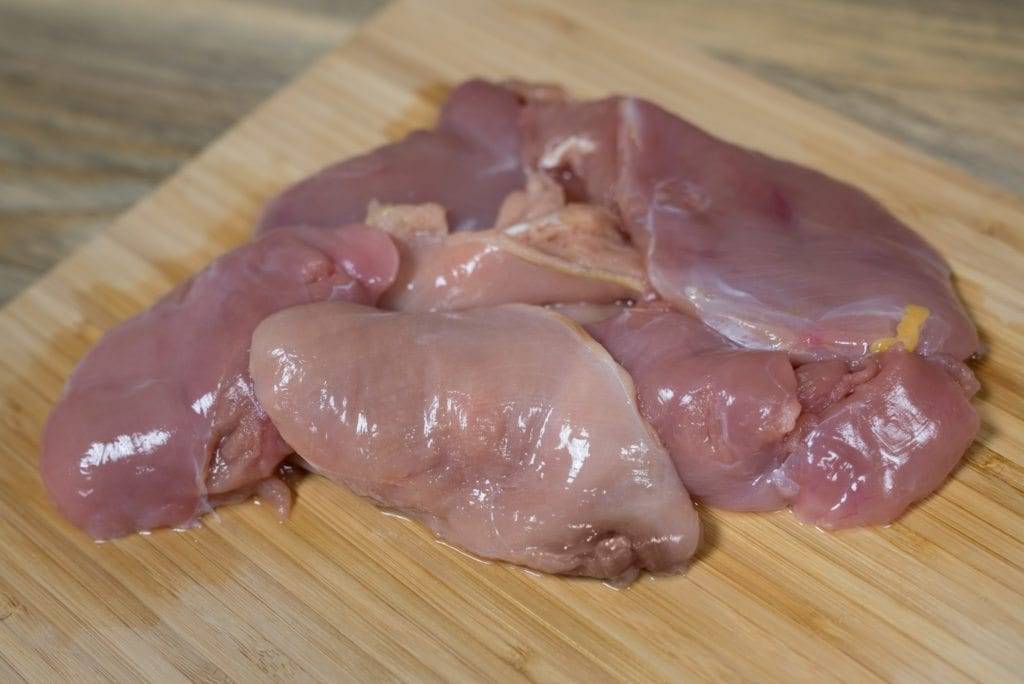 These chukar nuggets are so good, they will fly off of your plate as fast as they fly in the field. Rolled in parmesan and herbs, fried, and dipped in tomato sauce, they will have you coming back for more.
8-10 Chukar breasts (cut into 1" strips)
3 eggs
1-2 cloves
1 cup grated Parmesan cheese
1 cup Bread crumbs
2 tablespoons olive oil
2 tablespoons butter
1) Use skinless chukar breast (could substitute with chicken breast, pheasant or quail but we always have chukar in our freezer.)
2) Beat about 3 eggs. Add 1/2 onion, diced. Add 1-2 cloves of minced fresh garlic. Marinate chukar and quail in egg mixture for at least 24-48 hours. If you can't wait 24 hours, immediately go to step 3.
3) Pull meat from egg mixture then roll in parmesan. From parmesan, then roll in dried bread crumbs.
4) Heat skillet to medium heat. Add 2 tablespoons olive oil and 2 tablespoons butter to heated skillet. Add the chukar and quail to the pan. Meat should sizzle lightly when added to the skillet. Sauté a couple of minutes on each side till golden.
5) You want it crispy and golden on the outside but still tender and dry on the inside so be careful not to overcook.
*Enjoy with a side of parmesan cheese and pasta sauce.