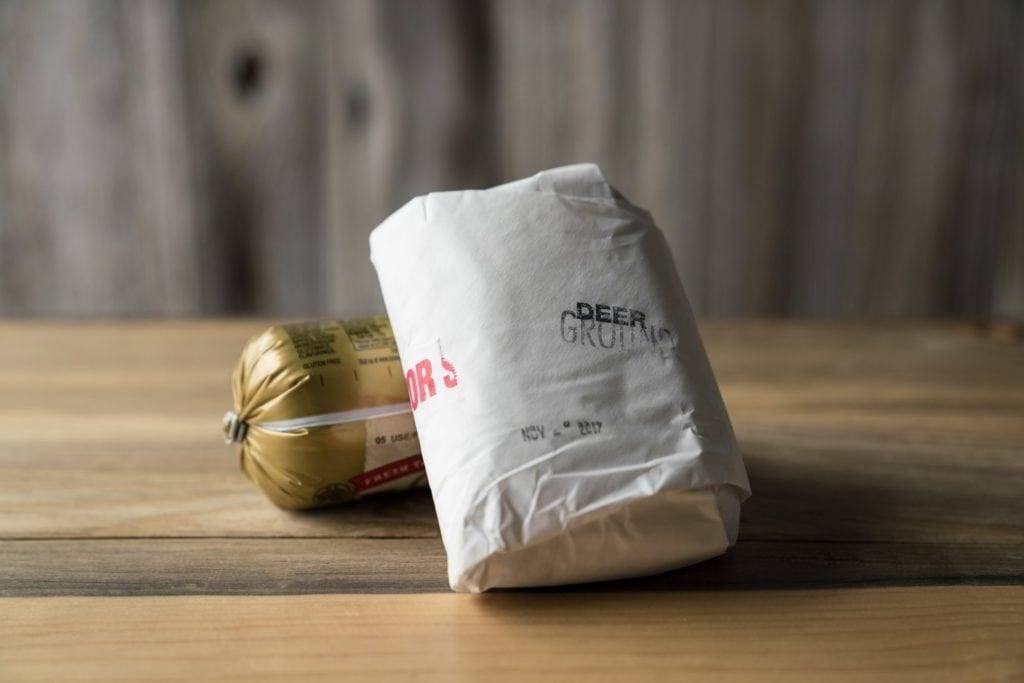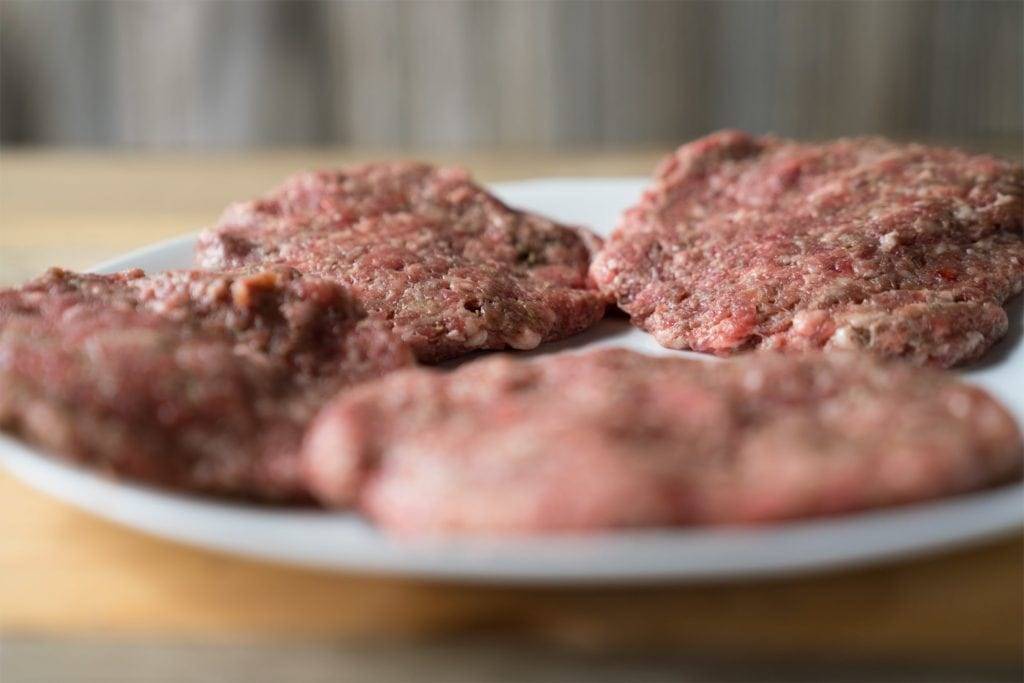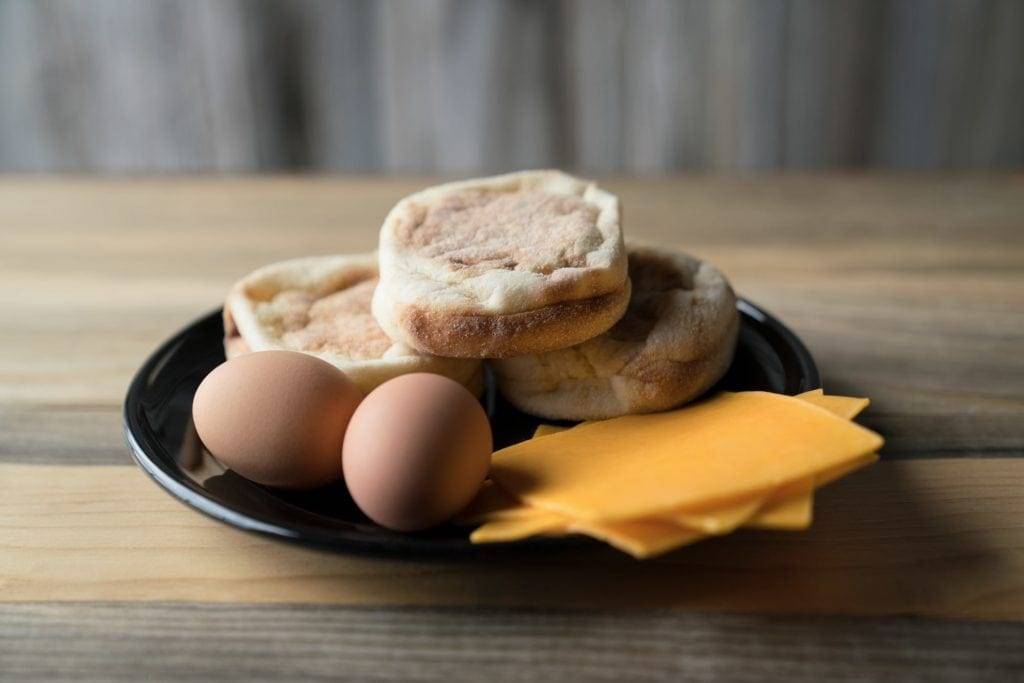 This dish will have you waking up before your alarm! Imagine venison sausage covered with melted cheese and dripping with salty egg yolk. Think you're dreaming? Think again. Wake up and get in the kitchen!
1/2 lb. ground venison
1/2 lb. ground pork
1 1/4 teaspoons salt
2 1/4 teaspoons rosemary
1 1/2 teaspoons sage
3 1/2 teaspoons paprika
1 tsp garlic powder
1/3 teaspoon fennel seed
1/4 teaspoon crushed red pepper flakes (optional)
English muffins
6 eggs
Thaw and mix 1/2 lb. of venison with 1/2 lb. of pork sausage in a large bowl. Add herbs and spices. Divide meat into six equal portions, and form into patties, placing them onto a plate. Heat pan and cook. Place a slice of cheddar cheese on top once you flip the sausage patty. Cook eggs in an oiled pan to your liking (we prefer over easy).
*Serve on a toasted English muffin, topped with cheddar cheese and an egg. Enjoy!