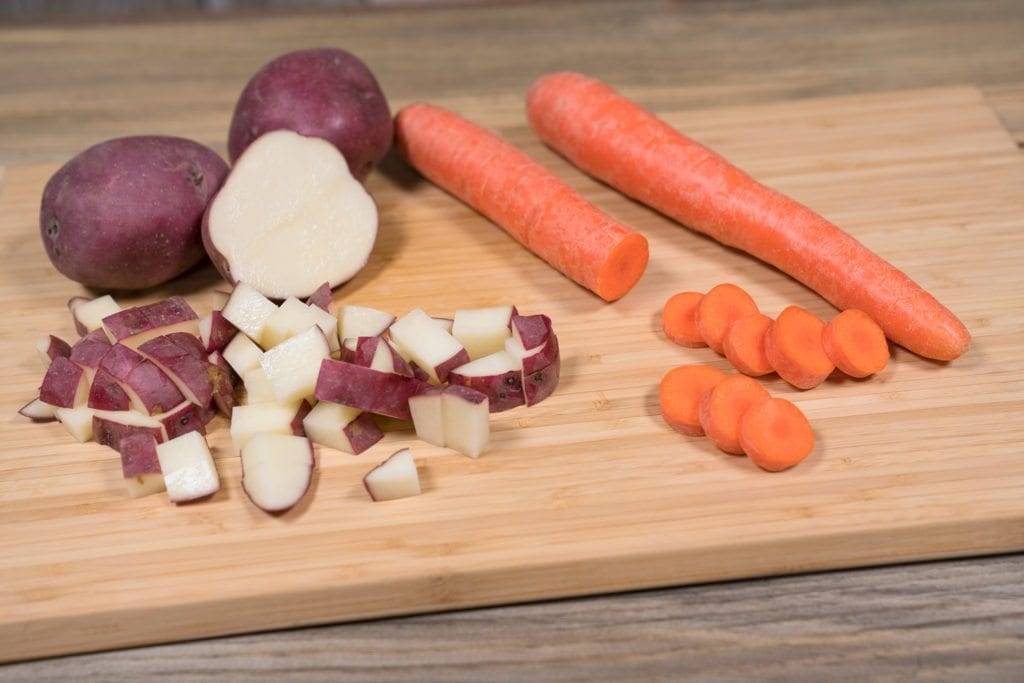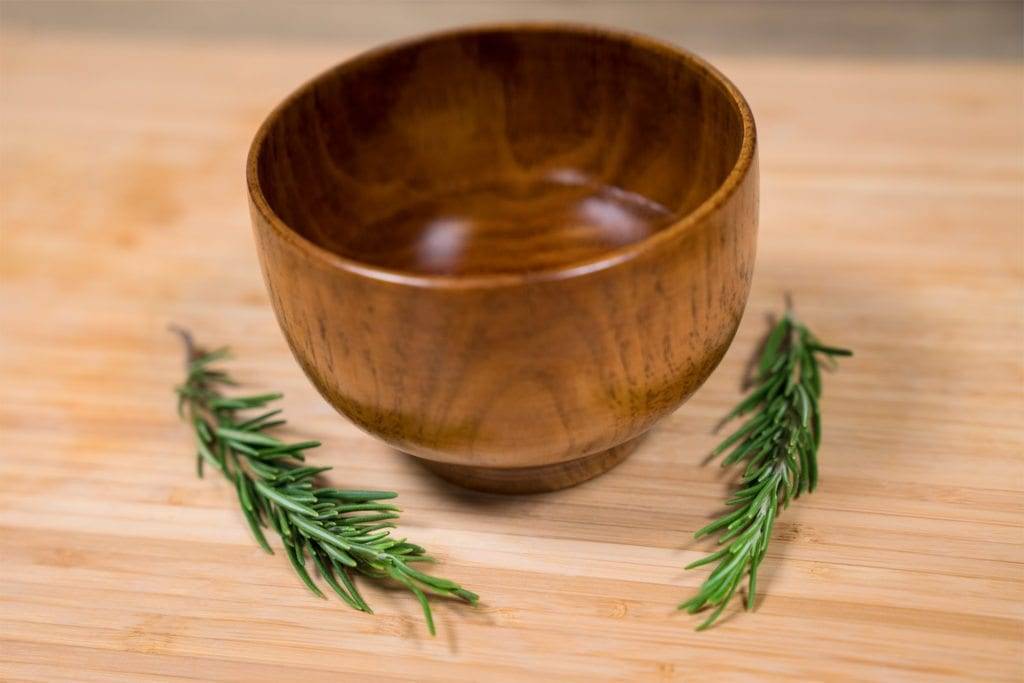 Perfect for cold winter days, this elk stew recipe will fill you with nostalgia, and you won't even have to go to mom's house.
1 lb elk roast
3 red potatoes
1 small red onion
Green onion ends – to your taste
1/4 cup red wine vinegar
16 oz water
1-2 packets of seasoning
Suggested: Slow Cookers pot roast (start with one and add more to taste)
1 large carrot
4 cloves garlic, diced
Fresh rosemary – 1/2 -1 bunch diced finely
Start by placing meat into crockpot and chop vegetables while the crockpot heats up. Once you have all of the vegetables chopped up and in the crockpot, add 16 oz. of water, and seasoning. Add salt and pepper to preferred taste.
COOKING OPTIONS
Cook on high – 1 hr
Cook on low – 3 hrs