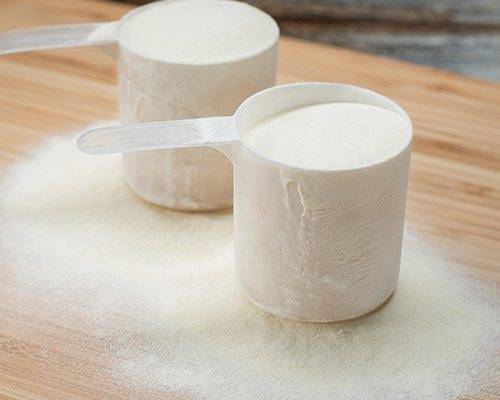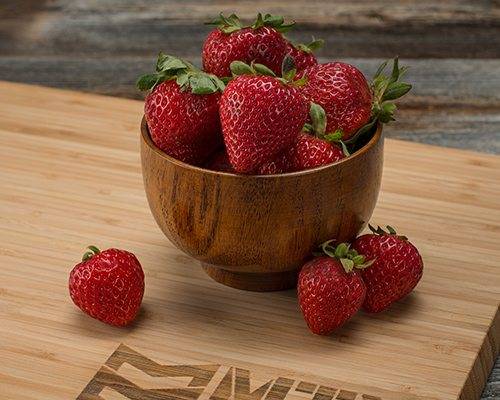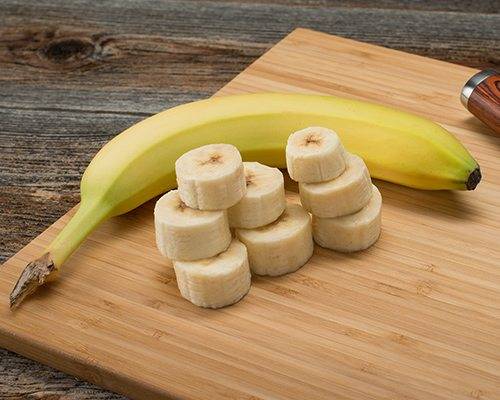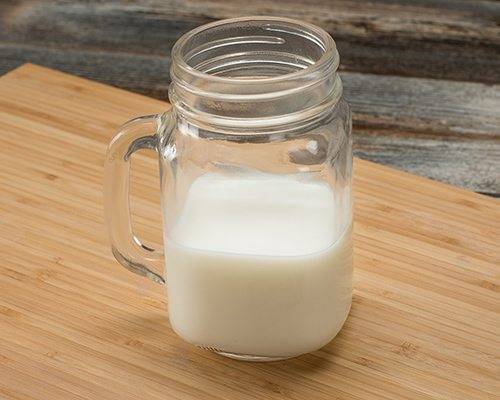 1 serving Vanilla Magnum Protein
1/2 Frozen Banana
1/2 Cup Strawberries
1 Cup Milk or Water
1/2 Cup Ice Cubes
In a blender, combine the Magnum protein, strawberries, milk, banana, and ice. Puree until smooth. Pour into a large glass and enjoy the smooth taste of this classic blend!
Optional – Add more or less ice cubes until chill and texture is to your liking!