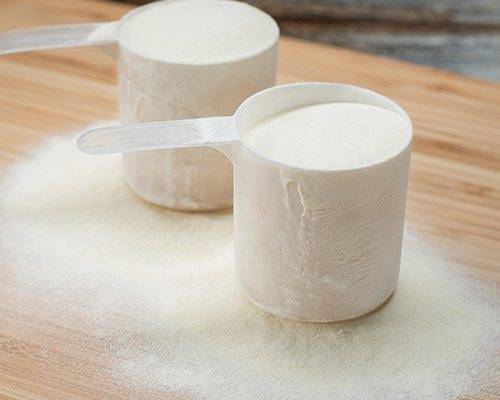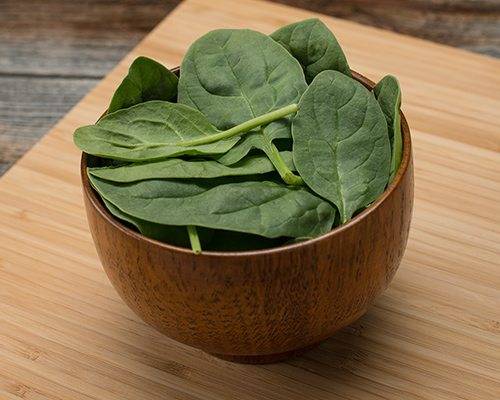 1 Scoop Vanilla Magnum Protein
1 Cup of Spinach
1/2 Cup of Oats
1 handful of Berries
1 Cup Milk or Water
In a blender, combine the Magnum protein, spinach, oats, berries and milk/water. Puree until smooth. Pour into a large glass, get going, and enjoy your breakfast!
Optional – Add ice cubes for more of a chilled texture.